May we introduce ourselves?
We are moebel.de Einrichten & Wohnen AG.

Under our roof are moebel.de, Germany's largest furniture and interior portal
as well as meubles.fr for the French market and meubelo.nl for the Dutch market.
Expertise
Since 2007, moebel.de has been Germany's prime address for furnishing and interior decorating solutions. Sitting, sleeping, eating and storing, both inside and outside – at moebel.de people search and find.


Inspiration
The section "Wohnideen" is the inspirational area on moebel.de. In this section users will find furnishing inspiration, as well as tips and tricks concerning interior decorating.


This is how our platforms work
---
moebel.de, meubles.fr and meubelo.nl are furniture product search engines.
All of the products that users can find aren't sold directly by us, but by one of our 300 partner shops in Germany, France and the Netherlands. The retailers forward their product details to us and define how much a click on their product is worth to them.

Buying your new favorite piece
The user types his desired product into the search bar and utilizes our various filters. We automatically sift through over 4 million products from 300 shops at the same time.

Conveniently finding your desired furniture
Once the users find their product, they click on it and are immediately transferred to our partner shop where the product can be purchased. Registered users are able to save products on their wish list in case they need some more time to think about their purchase.



Here are a few numbers
---
Our visitors, partner shops, brands, retailers and experts
We help around 50 million yearly visitors find their desired furniture quickly and effectively on moebel.de. Regardless of whether it is moderately priced or exclusive, a top seller or one of a kind - 300 online-shops as well as over 1,000 brand pages and stationary retailers are currently showcased on our three platforms.

With moebel.de we introduce a new and modern way to find and buy furniture online.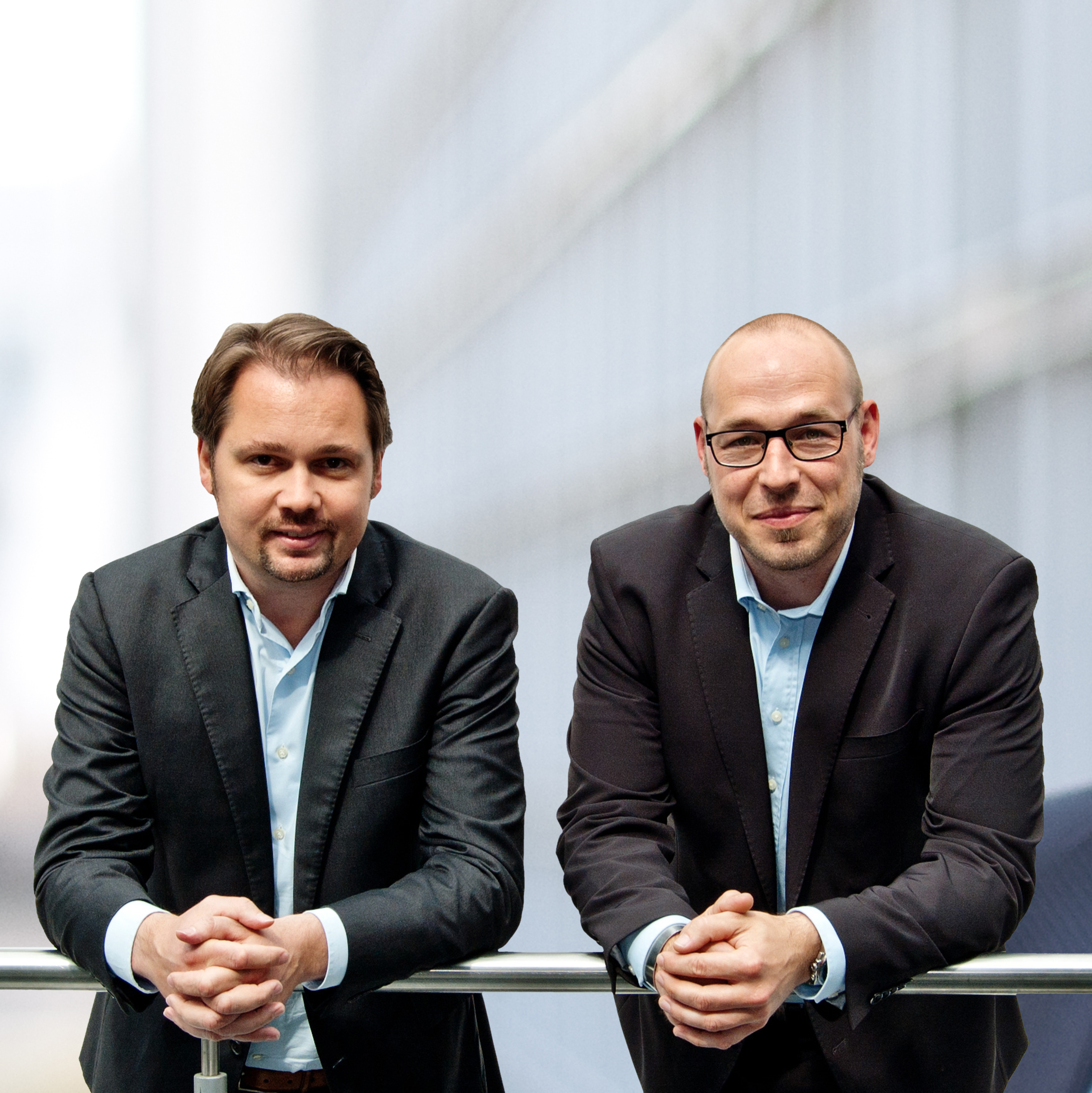 The Founders
Robert Kabs (left) is the Founder of moebel.de He founded his first company in the beginning of the 90's. Today he is the managing partner of one of the top 3 upholstery concept retailers in Germany.

Arne Stock (right) studied Business Administration and initially worked as a furniture retailer. He is the co-founder and CEO of moebel.de.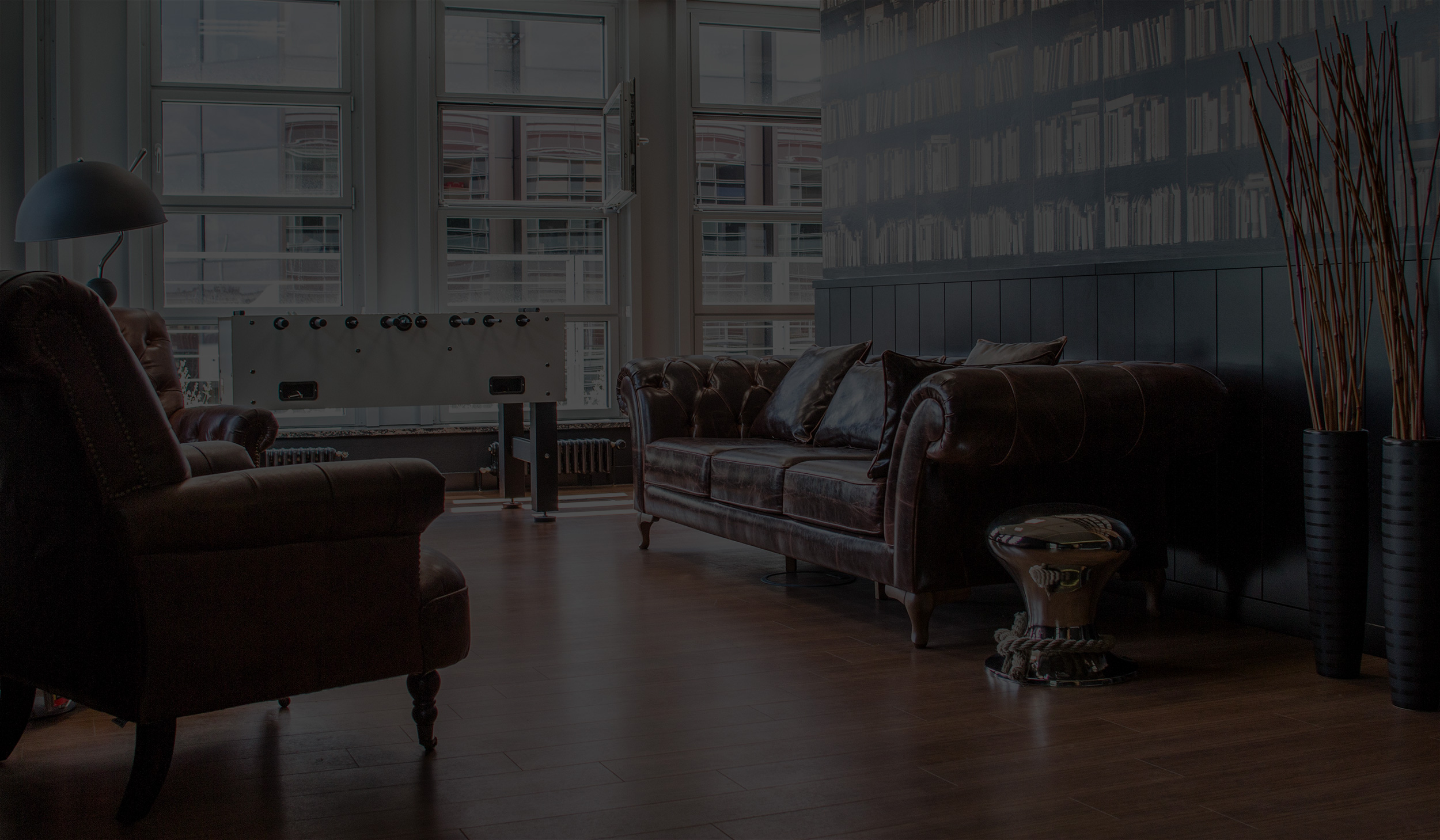 2007

The vertical search engine moebel.de was founded as the first search engine for furnishing and interior decorating.

2013

A subsidiary of ProSiebenSat 1 called.

2015

moebel.de begins to develop from merely being a search engine to becoming a platform for interior decorating. Next to the search function, it now offers an interiors magazine and an inspirational forum called "Wohnideen."

2016

Since September the portal has also been available in France under the domain meubles.fr.

2017

Since March users have been able to sift through around 3 million products. Since moebel.de was established, the number of products has tripled due to the new pricing model from 2016.

2021

The internationalization of moebel.de continues: In May, meubelo.nl is launched with 15 partners and more than 400,000 products in order to offer a furniture portal to Dutch furniture consumers.
Does this sound interesting to you? Please view all the vacancies at moebel.de – or send us a general application.