May we introduce ourselves?
We are moebel.de Einrichten & Wohnen GmbH.

Under our roof are moebel.de, Germany's largest furniture and interior portal
as well as meubles.fr for the French market and meubelo.nl for the Dutch market.
This is how moebel.de works
---
moebel.de is a search engine
All products that the visitor finds on our site are not sold by us, but by one of our nearly 300 partner stores. The partners hand over their product data to us and define what price the click on a product is worth to them.


Buy the new favorite piece
Visitors enter their desired product in the search field or use our various filter options. We then automatically search a variety of over 4 million products.


Convenient & easy to the desired furniture
Once the visitor has found his product, he is forwarded directly to the partner store with a click and can buy it there. As a registered user, he can also save products in his moebel.de notepad and sleep on them again.



Here are a few numbers
---
Our visitors, partner shops, brands, retailers and experts
We help around 50 million yearly visitors find their desired furniture quickly and effectively on moebel.de. Regardless of whether it is moderately priced or exclusive, a top seller or one of a kind - 300 online-shops as well as over 1,000 brand pages and stationary retailers are currently showcased on our three platforms.

With moebel.de we introduce a new and modern way to find and buy furniture online.
Diverse Community
We want to combine competence, diversity and individuality into a communal togetherness.

Committed Teamwork
We want to work together in an inspiring, committed and cooperative manner.

Attentive Performance
We want to be performance-oriented without losing sight of mutual mindfulness.

Appreciative Growth
We want to offer our employees an inspiring and appreciative working atmosphere in which they can develop and grow both professionally and personally.

Reasoned Change
We want to constantly reconsider our decisions and change them when justified.

Efficient Execution
We always want 80% now, rather than 100% never.


Milestones in our corporate history: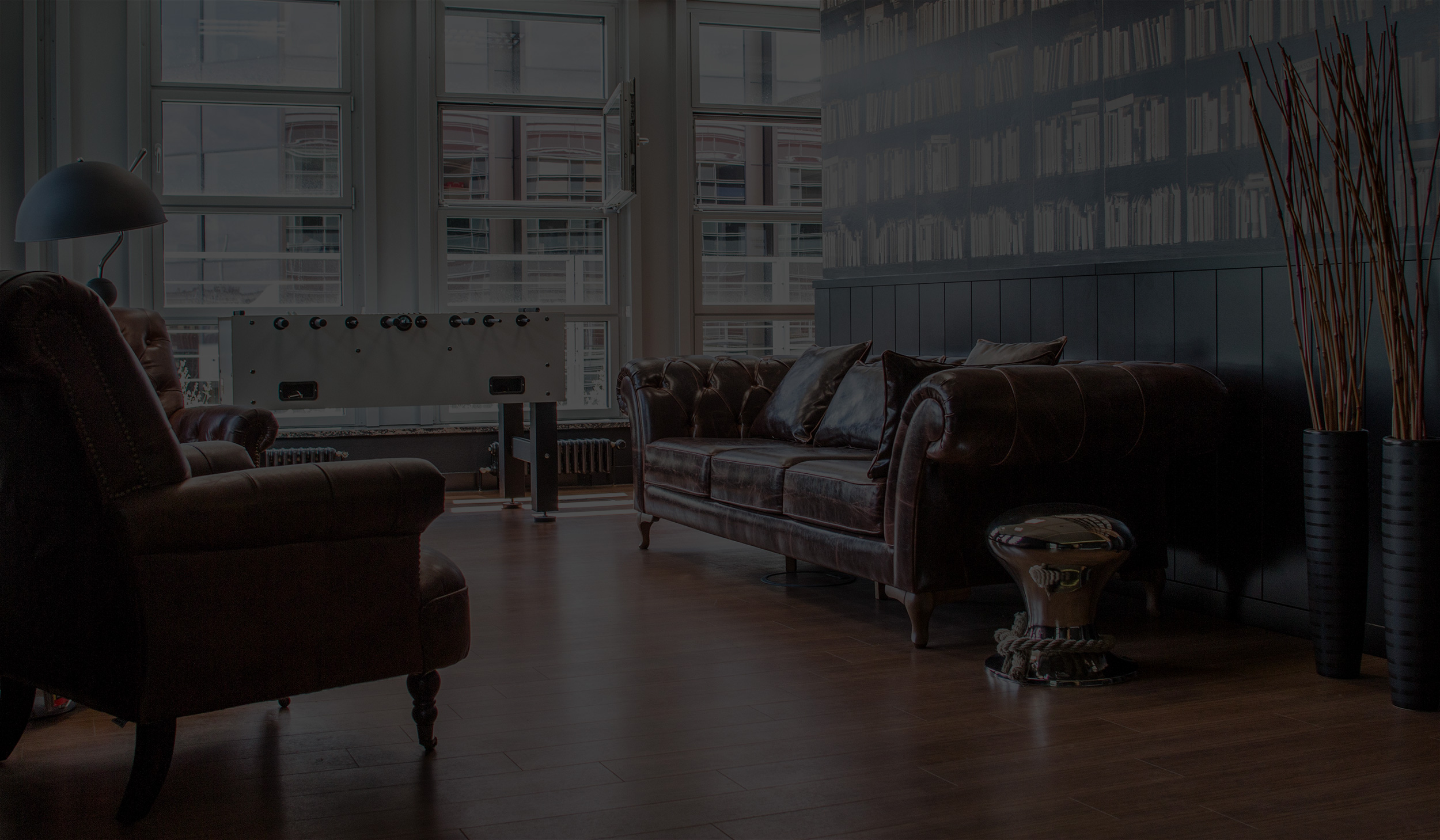 2002

The journey of moebel.de starts with an editorial online magazine for the topics living and furnishing published.

2007

The vertical search engine moebel.de is launched as the first specialized search engine for furniture in Germany.

2013

ProSiebenSat.1 subsidiary SevenVentures (now NuCom Group) joins as shareholder.

2015

moebel.de is evolving from a pure search engine into a furnishing portal that offers an online magazine and the "Home Ideas" section in addition to the search function.

2016

In September, the portal was also launched in France under the domain meubles.fr. Within the first year, 130 French partners went live.

2017

Since March 2017, visitors to moebel.de have been able to find around 3 million articles. Since its founding, the number of products has tripled. The reason is the pricing model developed in 2016.

2021

The entrepreneurial growth of moebel.de continues: In May, meubelo.nl is launched in order to now also be able to offer a portal to furniture buyers on the Dutch market. In addition, a leading global retailer from the furniture industry invested in December and wants to further internationalize moebel.de and drive other initiatives.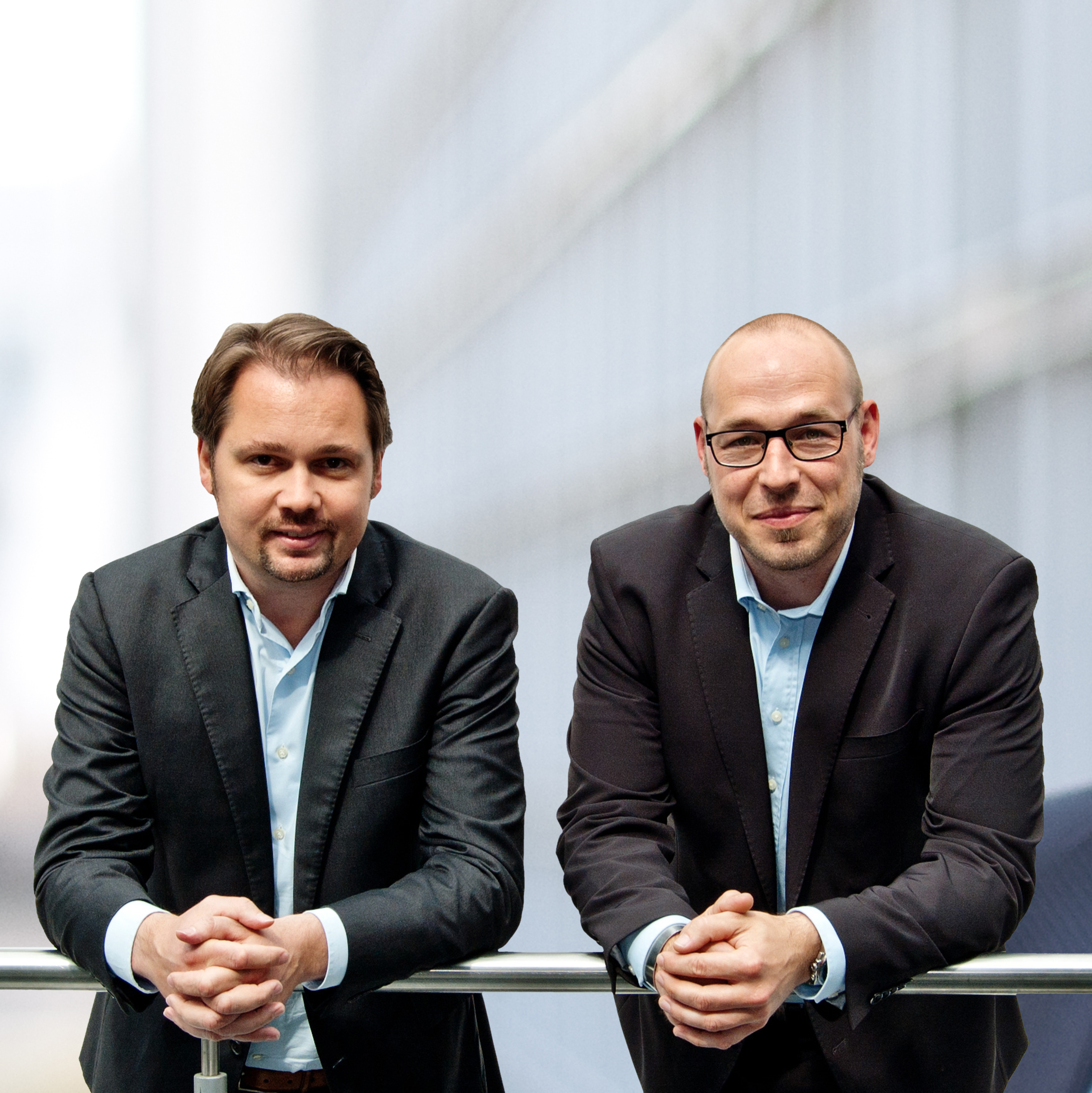 The Founders
Robert Kabs (left) is the Founder of moebel.de He founded his first company in the beginning of the 90's. Today he is the managing partner of one of the top 3 upholstery concept retailers in Germany.

Arne Stock (right) studied Business Administration and initially worked as a furniture retailer. He is the co-founder and CEO of moebel.de.
Does this sound interesting to you? Please view all the vacancies at moebel.de – or send us a general application.